The Show

Classic Car show including Concours
Brought to you by Aston Workshop, Car Barn & Beamish Morgan
An array of CLASSIC and EXOTIC CARS
We are pleased to announce the 2021 Great North Classic Car Show in conjunction with Aston Workshop, Car Barn & Beamish Morgan.
The GNCCS is a massive outdoor event celebrating classic and exotic cars from around the globe.
Important Covid information:
At the Great North Classic Car Show, we are hoping for good times ahead this summer. However, the safety and wellbeing of all staff, exhibitors, and visitors are our top priority and we have been giving careful thought as to how we can host our 2021 gathering with the utmost responsibility in mind. We are committed to meet or exceed all of the necessary Government Covid protocols required to safely enjoy the event. These measures will include occupancy restrictions, mandatory face coverings, hand sanitising stations, and more generous pitch spacing to allow extra distance between exhibitors and more space for visitors to circulate. The show will be hosted in external or fully ventilated areas only and will have full professional marshall supervision. Our popular marquee café will be operating using the same stringent covid safe principles as the Black Horse Beamish with table service only, strict occupancy controls, high levels of ventilation, and regular sanitising throughout the day. These measures are to hopefully ensure that we can both enjoy a great summer event that was sadly missed in 2020 whilst ensuring we do everything we can to reduce any potential risks posed by the spread of Covid-19. Our policies will be updated as legislation changes over the coming months leading up to the event. If the event is unable to go ahead due to restrictions, all pre-purchased visitor tickets will be fully refunded. We look forward to July with cautious optimism and hope that you decide to join us.
If you have any questions please contact us.
SATURDAY JULY 3rd 11:00 to 17:30
Buy your tickets NOW from Eventbrite
HERE
- £10 each - 15 and under FREE - Plus FREE parking
TICKETS ALSO AVAILABLE ON THE DOOR.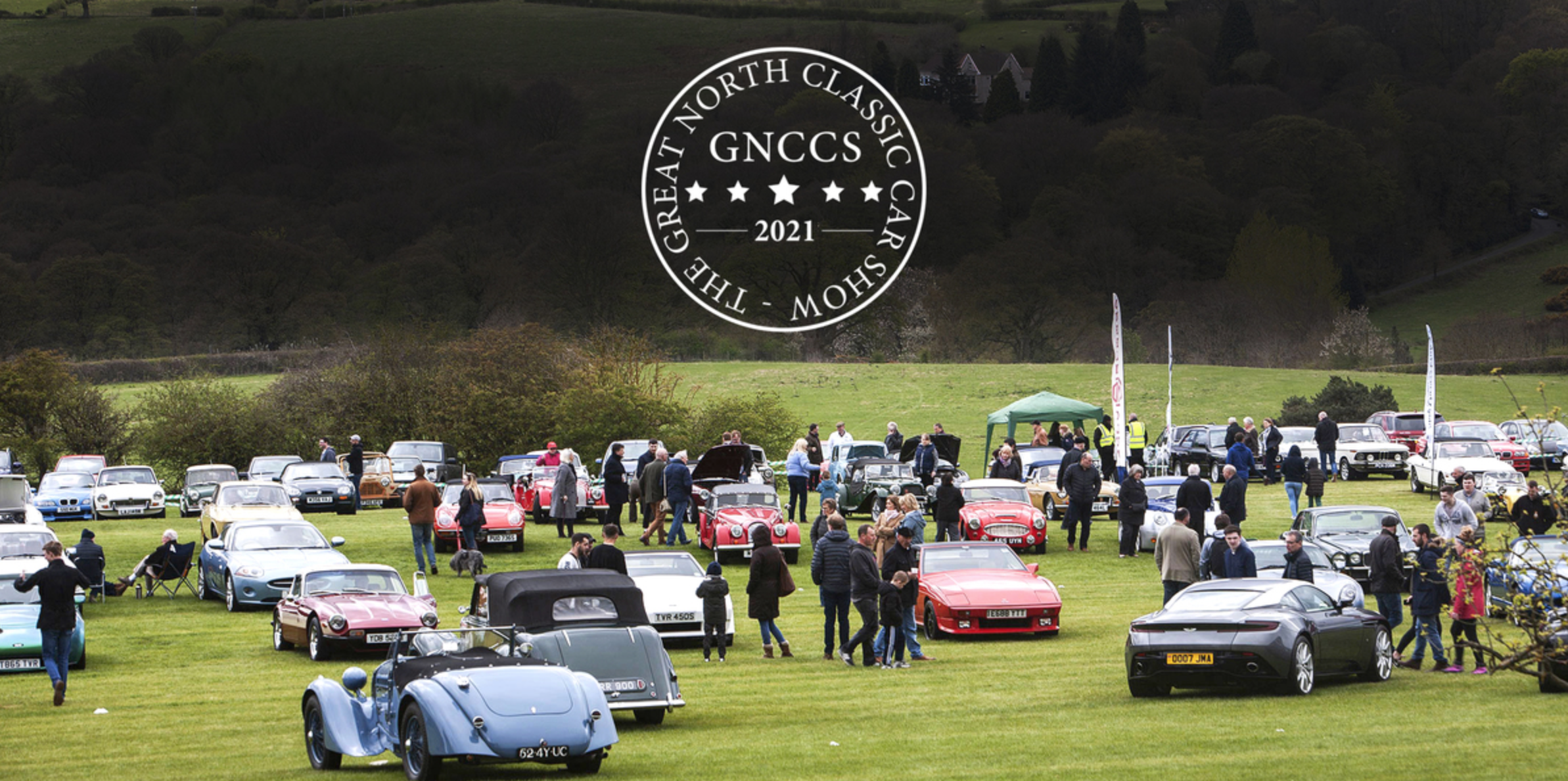 The 2021 show is going to feature an array of classic and exotic cars on display, a full Concours d'Elegance, a post-event BBQ with live music, and further surprises to be announced.
If you're stuck for an idea for friends & family that have a love for cars, why not consider a ticket to the Great North Classic Car Show? For just £10, you can gift them unparalleled access to hundreds of rare and exotic cars, a tour around the Aston Workshop, lots of fun activities, live music, and much more.
Attendance has been extremely popular at past events, and due to the resounding success, we expect even higher demand this time around, so we highly recommend early purchase.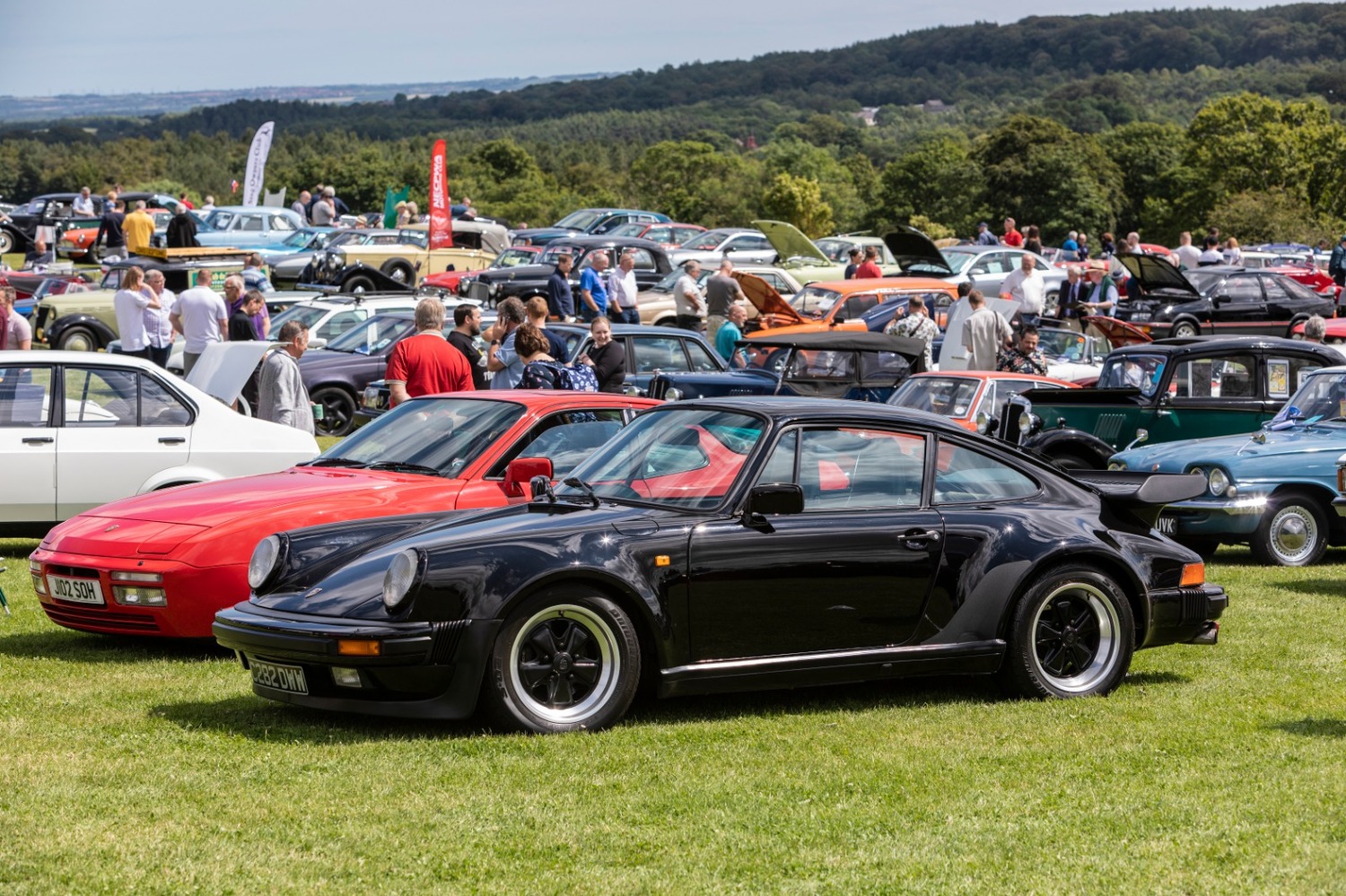 This show is your opportunity to get up close with some of the world's most beautiful classic & exotic cars, featuring the likes of Lamborghini, Aston Martin, Ferrari, Jaguar, Rolls Royce, Bentley & Porsche, etc.
Set in the beautiful Durham countryside, as always, this is sure to be a petrolhead's dream day out.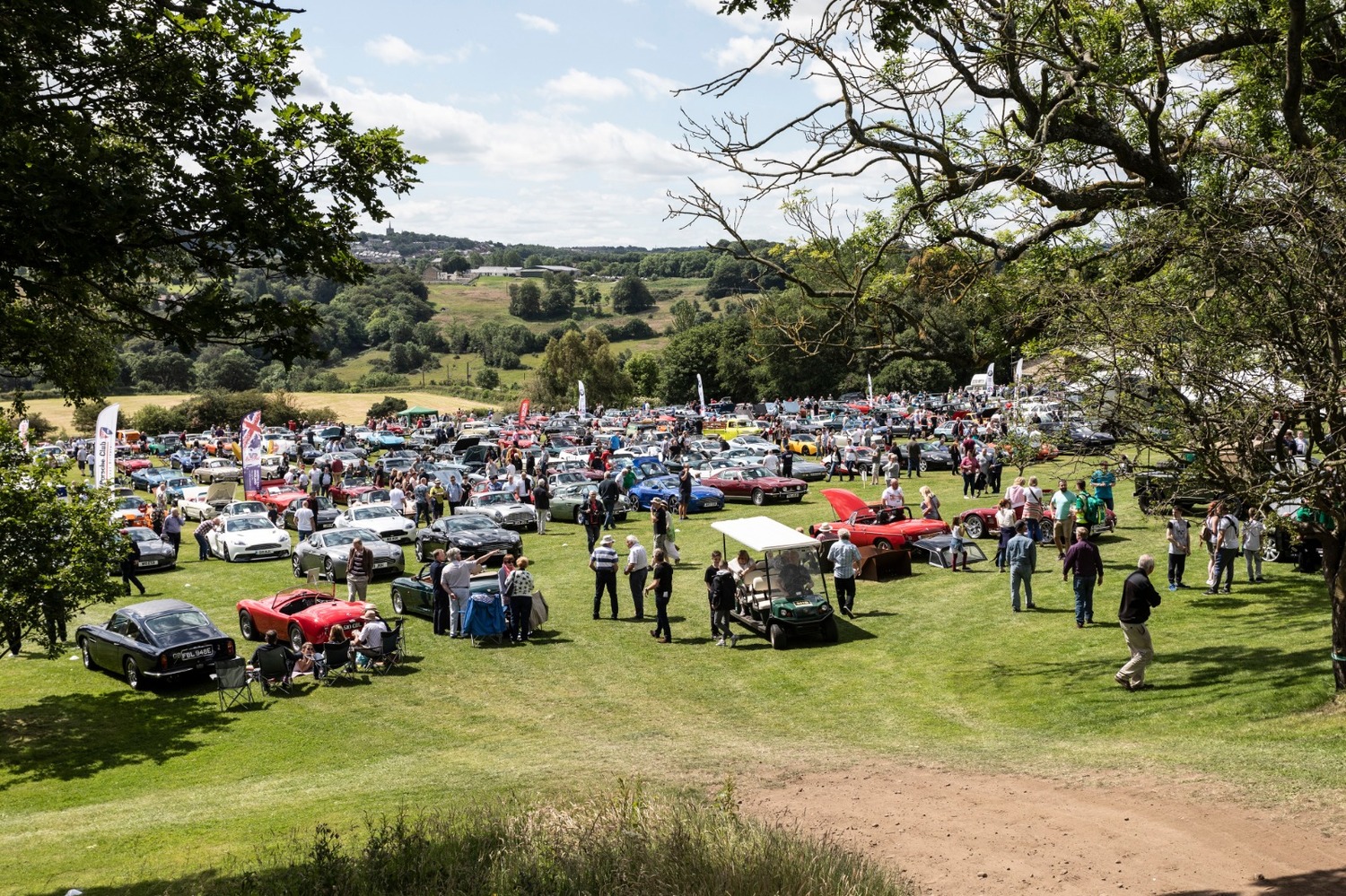 Don't miss out, buy your tickets NOW from Eventbrite
HERE
TICKETS ALSO AVAILABLE ON THE DOOR.
-------------------------------------------

Video of the 2019 GNCCS



GNCCS 2019 Video (click bottom right for full screen)

-------------------------------------------