Exhibit at the 2021 GNCCS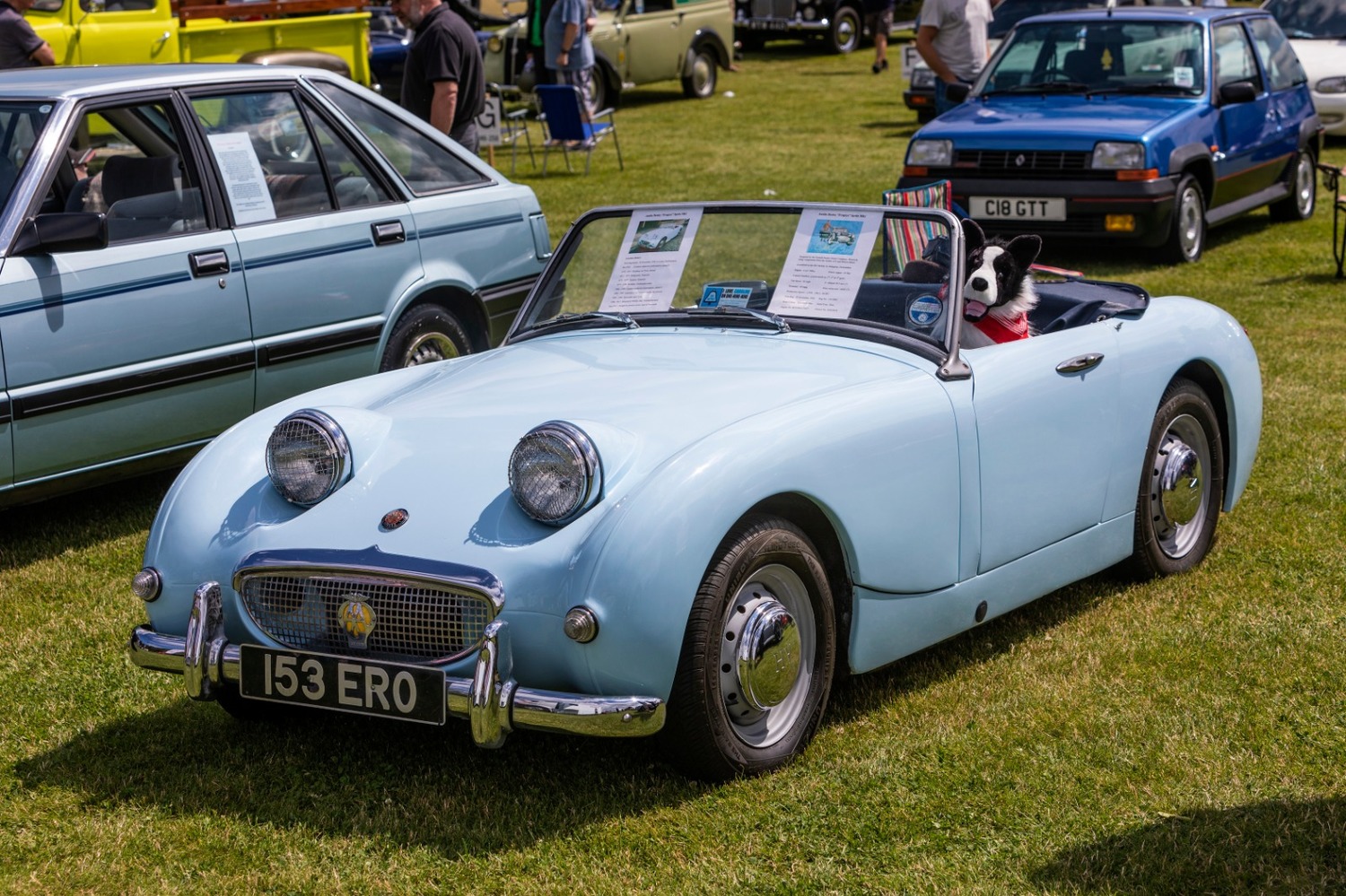 Following the government announcement that the final stages of lockdown easing are to be delayed until 19th July, we are sad to announce the cancellation of this year's Great North Classic Car Show which was to take place on 3rd July 2021. Whilst we find this truly disappointing after so many months of planning, as show organisers we have always been mindful that the event should only occur if safe to do so relative to the ongoing Covid-19 health crisis. We feel the continued strict control of large outdoor gatherings in the region is justified while the government's vaccination programme continues amidst the increasing number of Covid-19 cases now largely attributed to the Delta variant. There is no justification for any event which potentially places the health of the North East people at unnecessary risk or adds to the pressure of hard-working NHS staff in the region.

Many thanks to all those who have supported GNCCS as exhibitors and visitors having purchased tickets in advance, full refunds will be automatically made through Eventbrite in the coming days.

We look forward to hopefully seeing you all again here at Beamish Red Row safely in the future.

Take care, The GNCCS team.